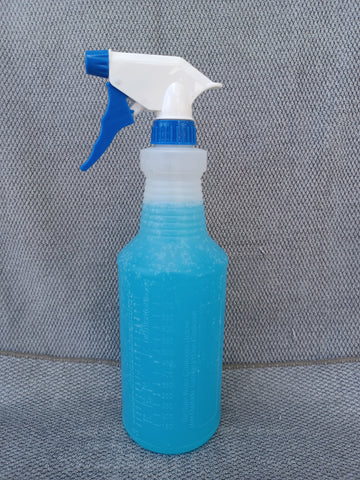 SMGMAX 32 fl/oz. Interior & Exterior Spray Detailer
32oz Spray  Exterior Detailer 
Spray Detailer on a Towel and Wipe off. Next Buff off with a fresh dry towel.
Safe on auto paint, chrome, motorcycles, clear coat finishes, polished metal, aluminum, plastic trim, glass, 
Water beading technology 

Spray generously on both the surface and a microfiber towel for complete lubricity. Wipe in a linear motion to prevent scratching. Buff area using an additional microfiber towel. Shake well before use.